Projects
"What Is Digital Librarianship?": An Interview Series
The Texas Digital Library "What is Digital Librarianship?" Interview Series aims to provide a snapshot of the vast array of roles and responsibilities taken on by the people who work with these digital collections. These interviews highlight professionals working at TDL-affiliated institutions, exploring both the tasks that make up their day-to-day jobs and the larger challenges of working with digital collections.
Many thanks to our interviewees, our project coordinator Lea DeForest, Professor Melanie Cofield, and everyone at TDL!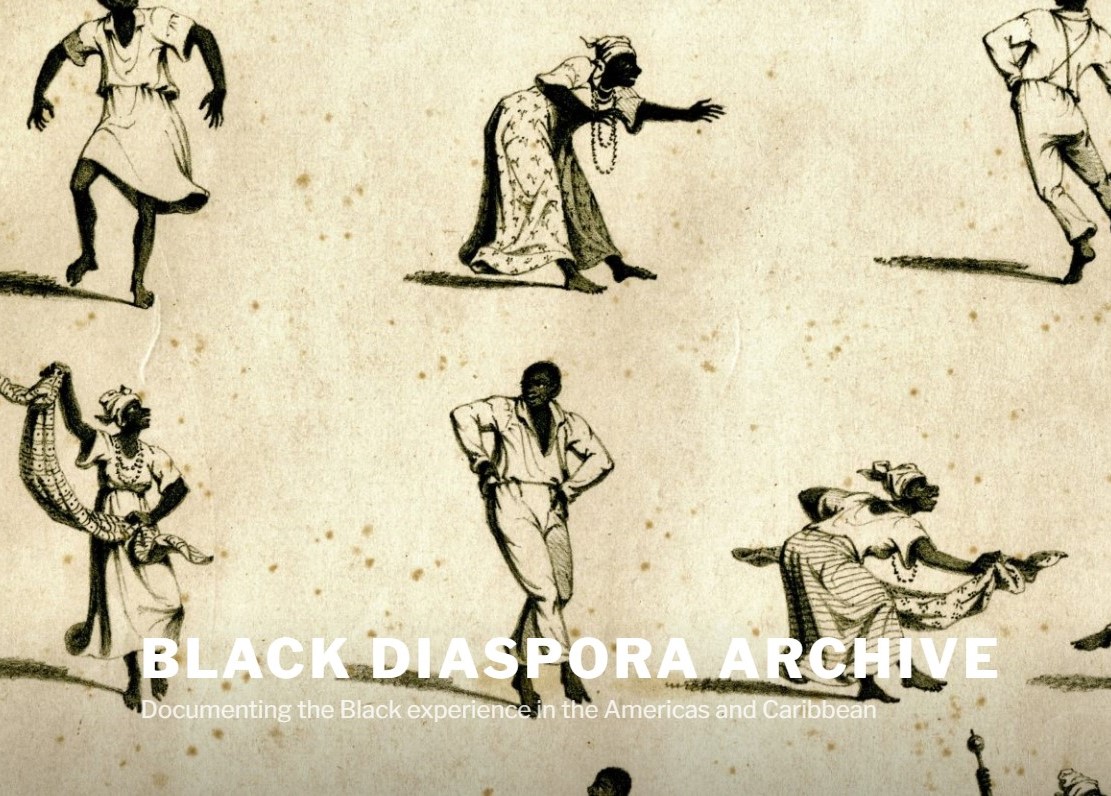 Omi Jones Finding Aid
Our student team took an MPLP approach to process and create a finding aid for the donated collection of Dr. Omi Jones, professor emeritus at the University of Texas at Austin. Dr. Jones is a professor emeritus at The University of Texas at Austin, is an artist and scholar whose work focuses on performance ethnography, theatrical jazz, Yoruba-based aesthetics, Black feminism, and activist theatre.
Deep thanks to our project supervisor Rachel Winston and our professor Dr. Ciaran Trace!